STEM+C PI Summit
Speaker Bios
Stefania Bocconi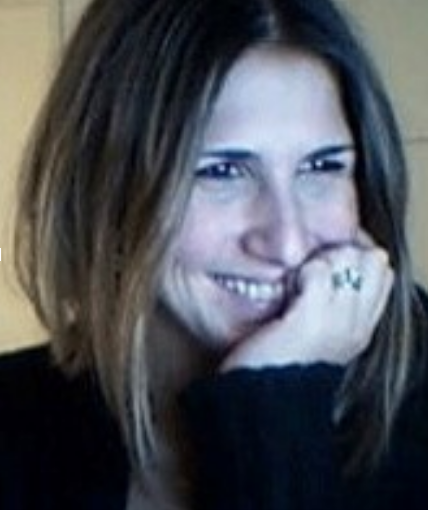 Stefania Bocconi, Ph.D., is currently a researcher at the National Research Council of Italy (CNR) Institute for Educational Technology (ITD), where she started working in 1999. During 2012, she worked as a Research Fellow at the Institute for Prospective Technological Studies (IPTS), a European Commission Joint Research Centre (DG JRC) (http://www.jrc.es) based in Seville. She holds a PhD in Cognitive Sciences and Education from the University Ca' Foscari of Venice (IT) and a Laurea in Educational Sciences from the University of Genoa. Her research interests are in the field of Technology Enhanced Learning (TEL) and the role of ICT in improving teaching and learning practices. Dr. Bocconi is author of multiple papers and reports on Computational Thinking including the European Commission's Report on Developing Computational Thinking in Compulsory Education - Implications for policy and practice.
Heidi Schweingruber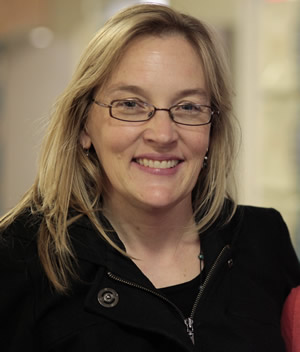 Heidi Schweingruber, Ph.D., directs the Board on Science Education at the National Academies of Sciences, Engineering and Medicine (NASEM). She oversees a portfolio of work that includes K-12 science education, informal science education and higher education. Dr. Schweingruber joined the board staff in 2004 as a senior program officer. In this role, she directed or co-directed several projects including the study that resulted in the report A Framework for K-12 Science Education (2011) which served as the blueprint for the Next Generation Science Standards, and the study that produced the report STEM Integration in K-12 Education (2014). She is a nationally recognized leader in leveraging research findings to catalyze improvements in science and STEM education policy and practice. She co- authored three books for practitioners that translate findings of NASEM reports for a broader audience: Ready, Set, Science! (2008), Surrounded by Science (2010), and Seeing Students Learn Science (2017). She holds a Ph.D. in psychology and anthropology, and a certificate in culture and cognition from the University of Michigan.
Anne DeMallie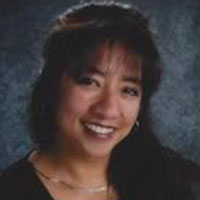 Anne DeMallie, has 20+ years of experience managing organizational initiatives that drive performance improvement and enhance training logistics. She holds a Bachelor of Science in Electrical & Computer Engineering, and Psychology; and an MBA in international business. Anne has a broad range of consulting and instructional experience in Process Reengineering, Performance Improvement, and Engineering/R&D. Earlier Anne held industry positions in Aerospace/Defense Operations and Management, Courseware Development, and Financial Systems Management. In 2006, Anne entered the education field, teaching middle school Math and Science and joined the Massachusetts Department of Elementary and Secondary Education in 2013. Anne guided the development and adoption of the Digital Literacy and Computer Science (DLCS) Framework and manages the DLCS licensure and implementation initiatives. She is co-Principal Investigator on the 'Broadening Participation of Elementary Teachers and Students in CS through STEM Integration,' and 'Computational Sciences Pathway Option for Massachusetts High School Students' NSF funded STEM+C projects.
Lauren B. Birney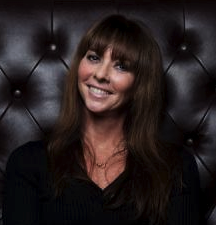 Lauren B. Birney, Ph.D., is an urban STEM educator with a concentrated focus in providing opportunities for underrepresented students in Environmental Restoration Sciences through both federal and private funding sources. Dr. Lauren Birney has over 30 years of experience at secondary and university teaching positions on both the West Coast and East Coast. She currently is the Director of the STEM Collaboratory NYC® at Pace University and an Associate Professor of STEM Education in the School of Education in New York City preparing both pre-service and in-service teachers in the areas of curriculum and instruction, classroom management, teaching methodologies and research techniques. Her areas of research focus on project-based learning with an emphasis on environmental restoration-based sciences. Establishing opportunities for underrepresented students in STEM Education continues to be an integral component of all her work. Dr. Birney earned a B.A. in Biology/Chemistry from the University of San Diego, an M.A. in Counseling and an Ed. D in Educational Leadership from the University of Southern California Rossier School of Education. Dr. Birney's years as an All-American swimmer have shaped her will and motivation to succeed, dedication to her practice and students and the ability to face challenges.